Fun & Easy Clothespins Crafts
It's summer and time for fun with the kids. My grandsons love to build things and so that leads to lots of time in the craft room or out in the garage.
We are always looking for fun, quick, easy and inexpensive craft ideas. I'm thinking that this week we might try some clothespin crafts. You can get a hundred of them at the local discount store for under $2.00 – if you don't have some laying around.
When I brought up the idea of clothespin crafts, Grady asked, "What are clothespins?" I believe my jaw hit the ground and my mind went blank for an explanation. Quick thinking Sterling came to the rescue with "It's those wood snappy things."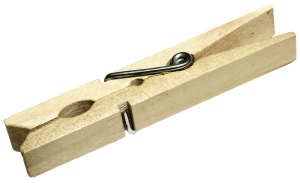 Here's a few ideas that we rounded up to share.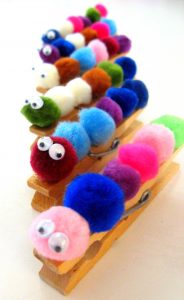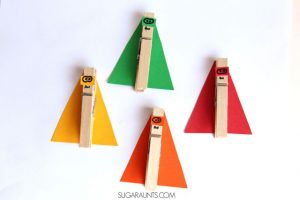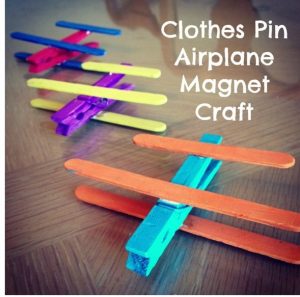 Can't forget about the little girls in our lives so we found some  Mermaids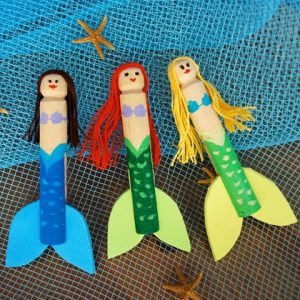 Underwater Creatures Note Clips
Have fun making these by painting your clothespins in appropriate colors and gluing on cardboard fins. Add black details with a Sharpie.  Glue a bit of felt on the inside to protect your note cards because those teeth can leave marks!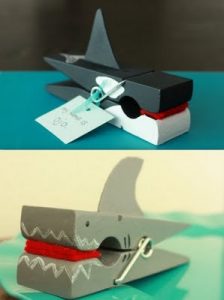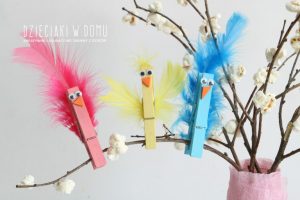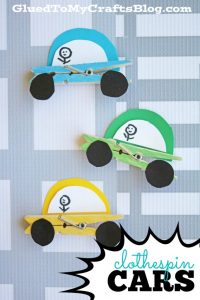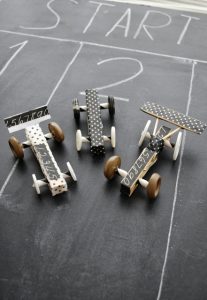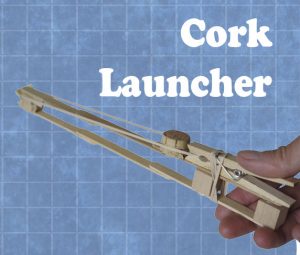 Have some fun.  Use your imagination and see what ideas you and your little ones come up with.  Feel free to share them with us.
Please Share