Village of Snowmen Ornaments
I have a confession to make – I love snowmen!  It is true – almost more than Santa Claus.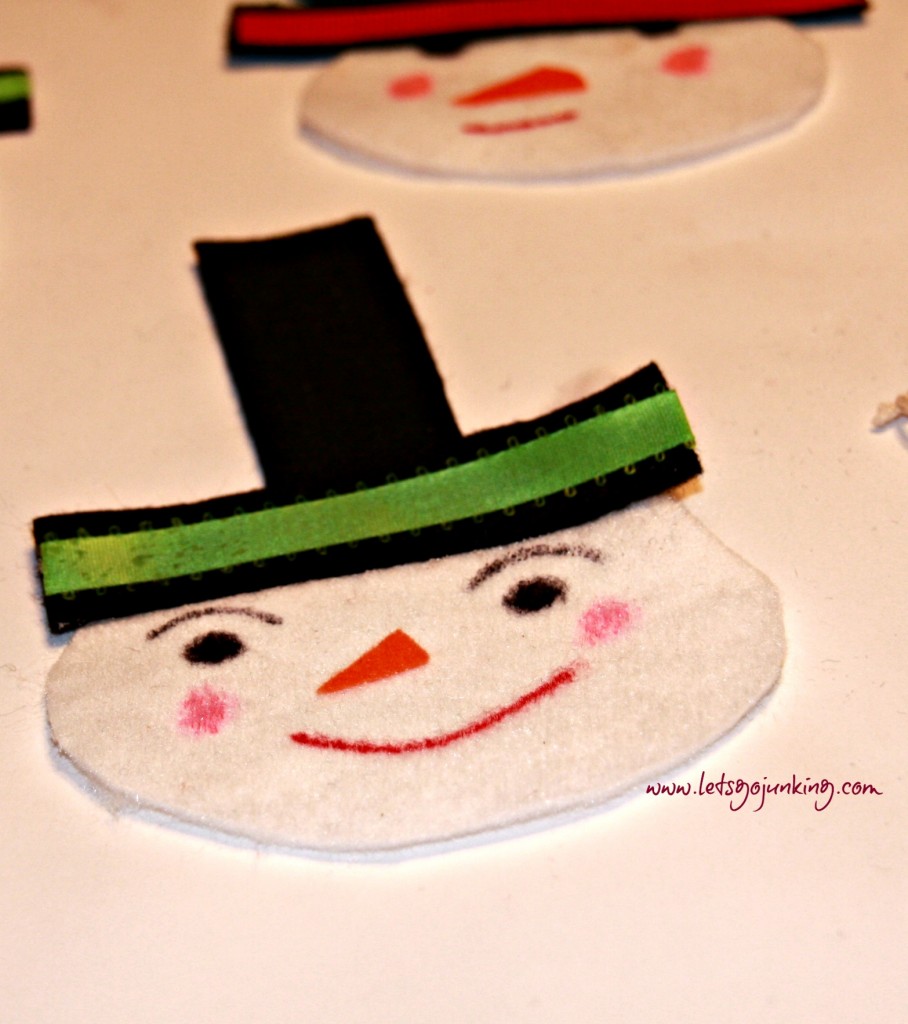 We're decorating our tree in simple handmade ornaments this year.  Most of these are being made by the grandsons.  Not only is our tree going to be adorable when we are through, the boys and I are going to have so many wonderful memories.
Today we are making felt snowmen faces.  You will need your sharp scissors, some white and black felt and a little bit of orange.  Grab your ribbon scrap bag to trim your hats and a couple of markers.   A button for each snowman and some string.   You'll need something to adhere the hats to the snowmen faces – I used Bo Nash.  I love this stuff!  It is so easy to use.  If you use Bo Nash, you'll need your iron and a little squirt of water.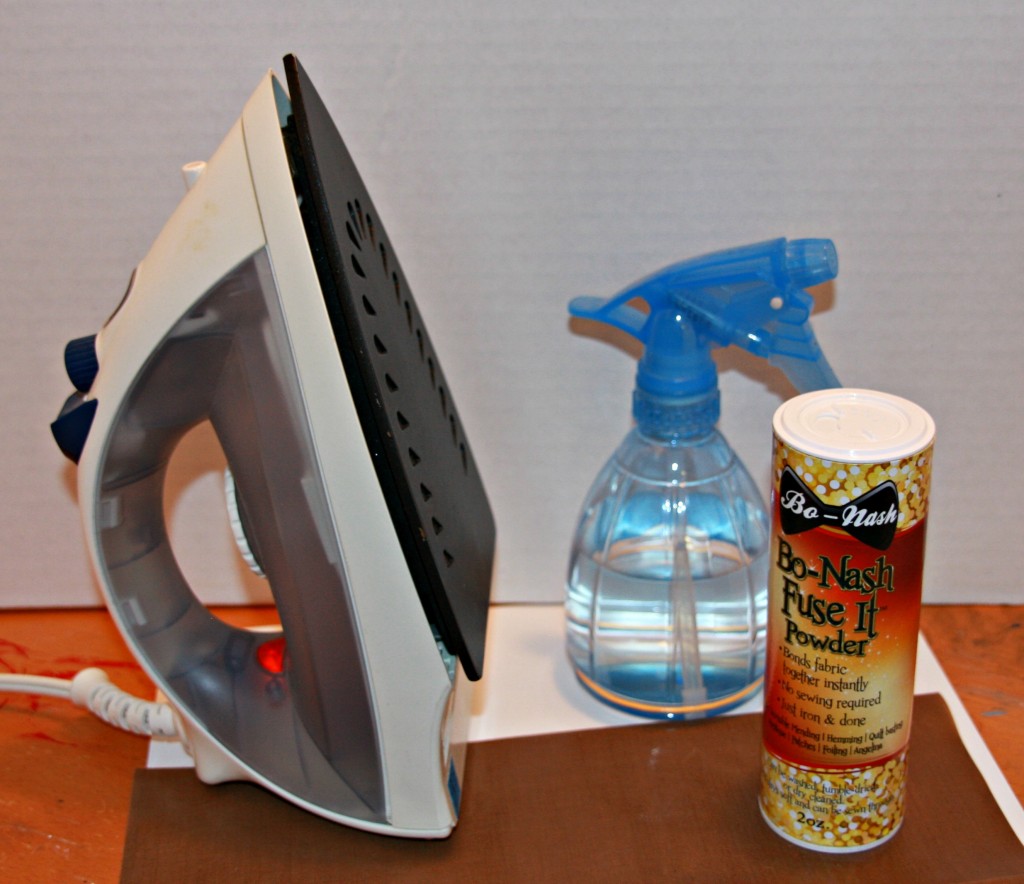 You can free hand your snowmen and hat patterns or you can use my patterns (faces and hats).  Just print them out, cut them out and then pin them to your felt.
After you have them all cut out, play around with the different faces and hats to see which snowmen you want to make.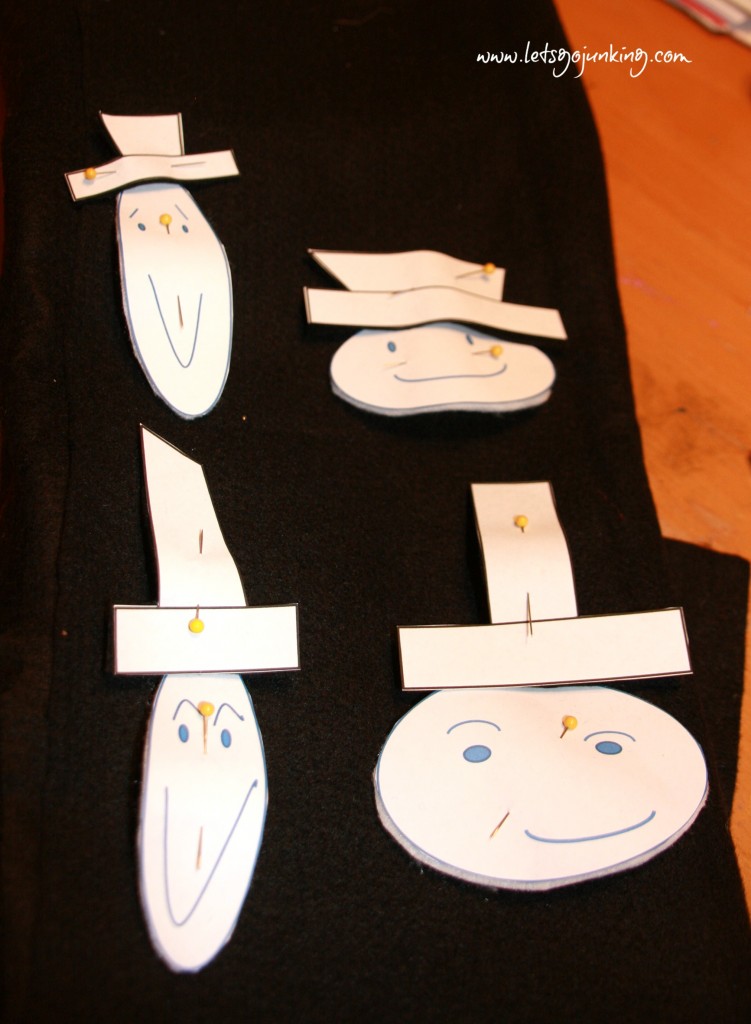 Next step is to adhere your hats to your faces and decorate your hats.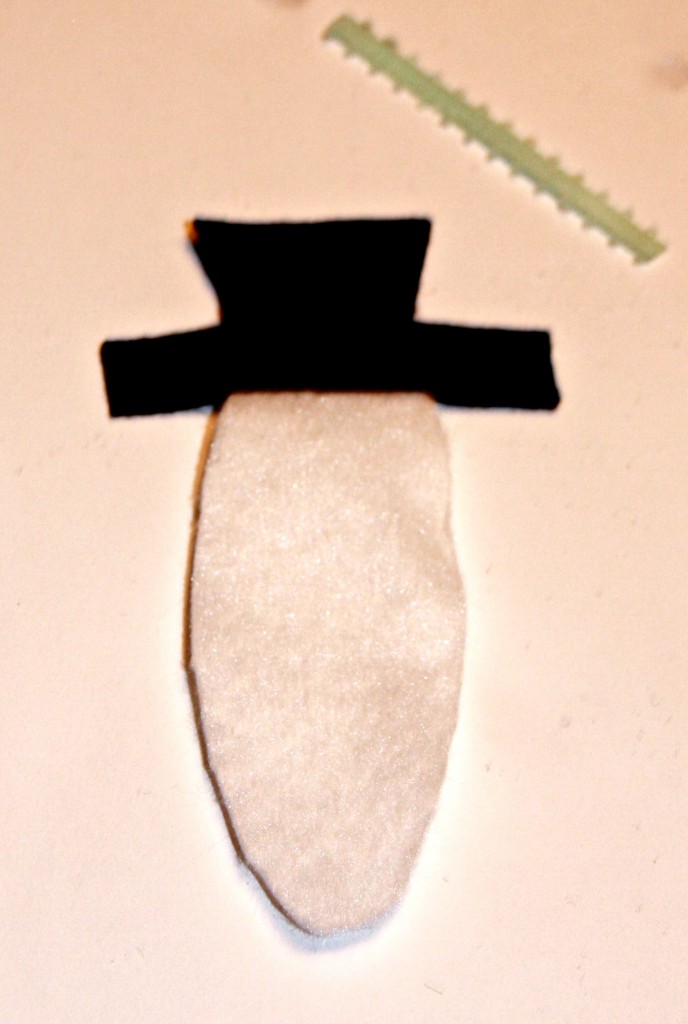 Cut out carrots for their noses and adhere them to the faces.  Remember, not all carrots look alike.  Have fun decorating your snowman's face.  Use a Sharpie or jiggle eyes.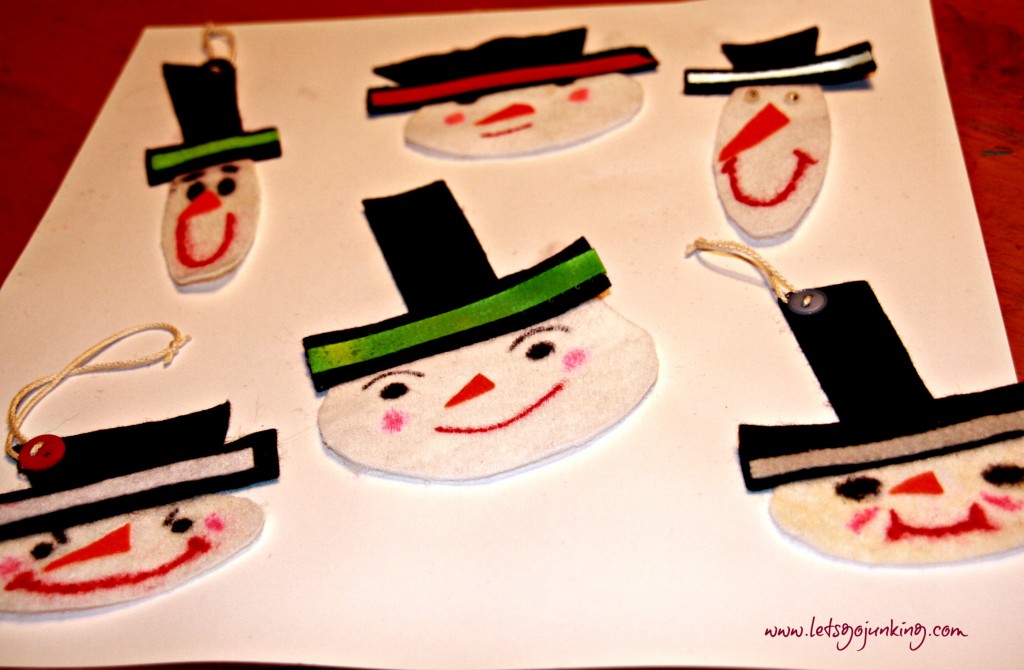 Cut string the length that you want your ornaments to hang and then thread through the button and knot at the top.  Hot glue the button to one of the top corners of the hat.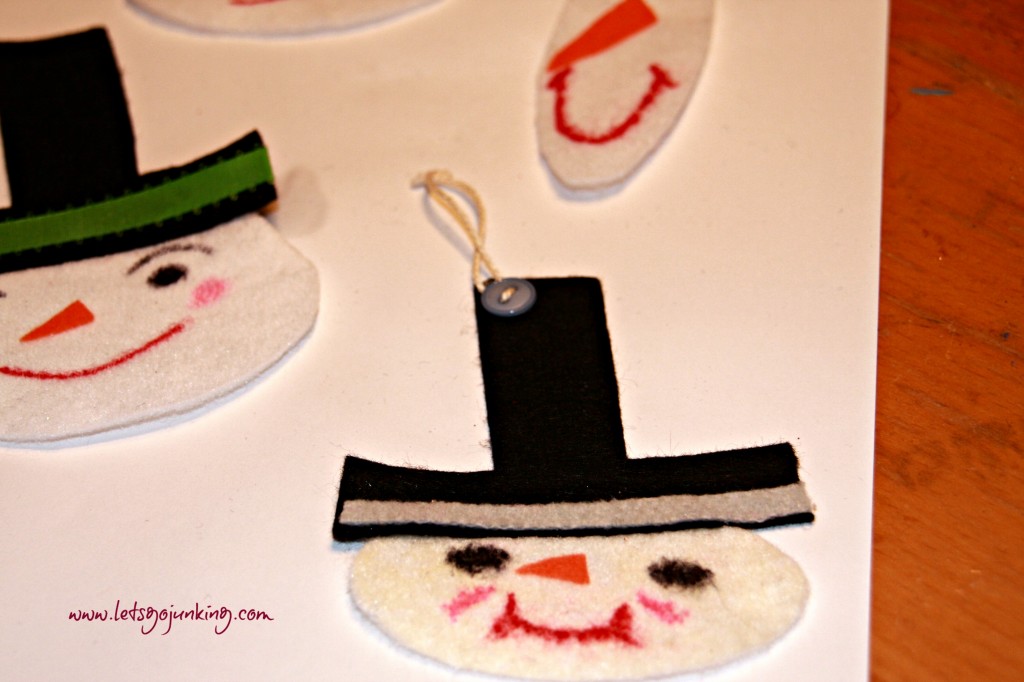 And you have a village of snowmen to decorate the tree with.
In case you missed the link for the patterns here they are again.
Join my talented friends through this blog hop to see what fun ornaments they came up with.
Please Share